Help us build a beautiful Jiko experience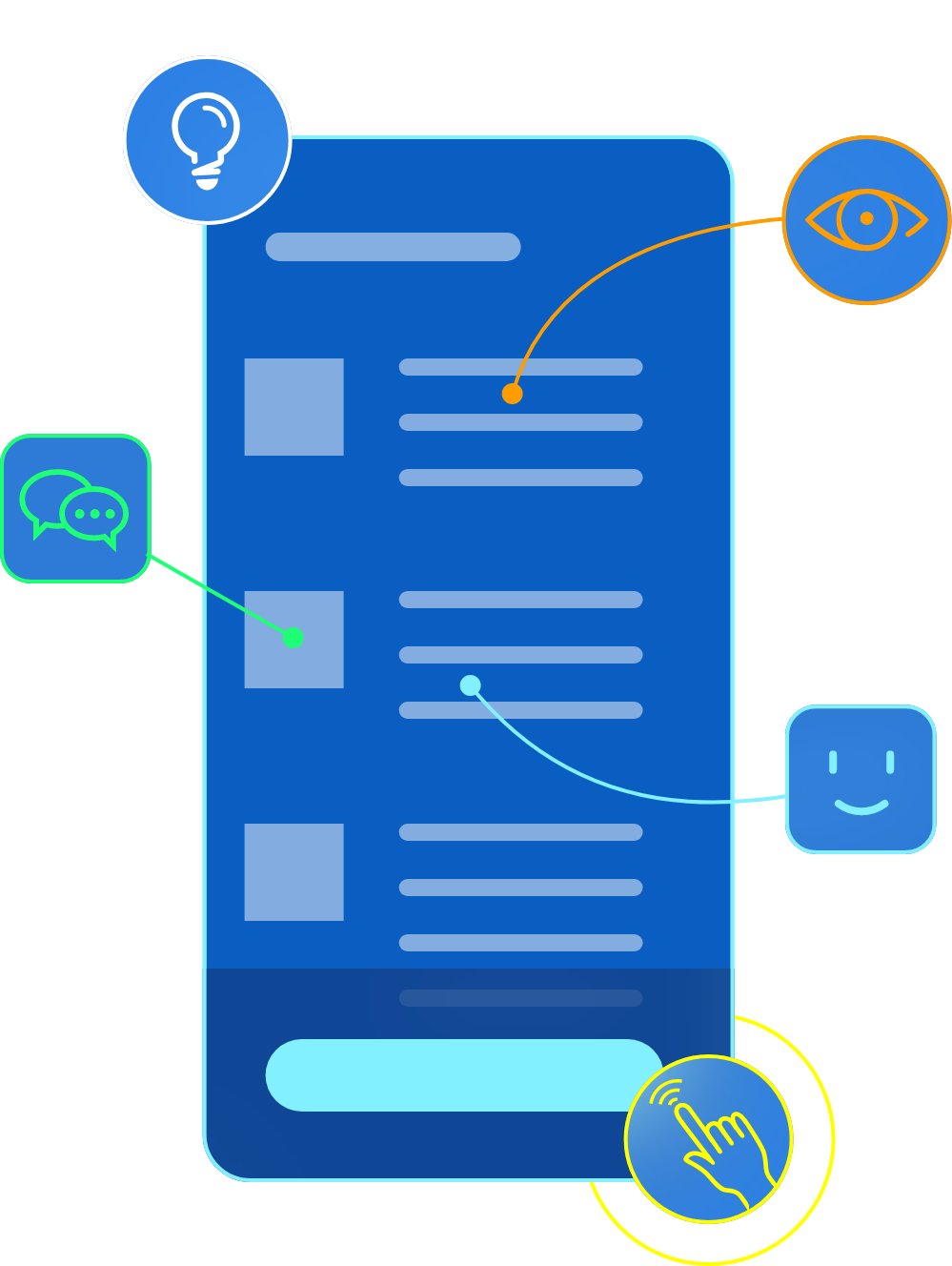 Help us build a beautiful Jiko experience
What is User Experience (UX)
Jiko's User Experience is the art of meeting your exact needs in a simple and elegant way that will make your Jiko a joy to own and use.
Participating in UX Research is a great way to share your thoughts and discover new features and updates for your Jiko!
Join our UX Research group
Please complete the form below to join our User Experience (UX) Research group. You'll be invited by email to participate in new rounds of testing.
*Required field